Need further assistance?
Get in touch and we'll be happy to help.
Elite Classic
Price on application
The Elite Classic has a beautifully traditional appearance with the added benefit of a modern internal refractory core. Specifically designed for high temperature pizza cooking, chosen by restaurants like Yard Sale PIzzas, double Michelin star restaurants, like L'Enclume and Revere Pubs.

Key features
Rapid, modular assembly

Manufactured in the UK, the modular composition of the oven allows for easy access to premises and quick assembly.

Dual fuel

Use gas for convenience or traditional wood. Can be combined with a selection of LPG/NG burners to suit your needs.

DEFRA certified

Specifically designed and approved to burn solid wood fuel in smoke-controlled and smoke-exempt areas.

Advance grade materials

The cast iron fascia is encased with reinforced render that encloses a high density refractory dome and oven floor.

Dense insulation

Professional grade insulation wrap surrounds the oven dome; the cooking floor is made with thick refractory stone.

Unique design

Low fuel consumption results from the combination of oven design and materials used to deliver optimal running conditions.

Optimal cooking environment

The entrance is shallow enough for easy access to the oven floor from all angles for multiple dishes of various sizes.

Premium delivery service

Delivery and installation included, providing a premium service, with minimal disruption to business, complete in as little as 1 to 2 days.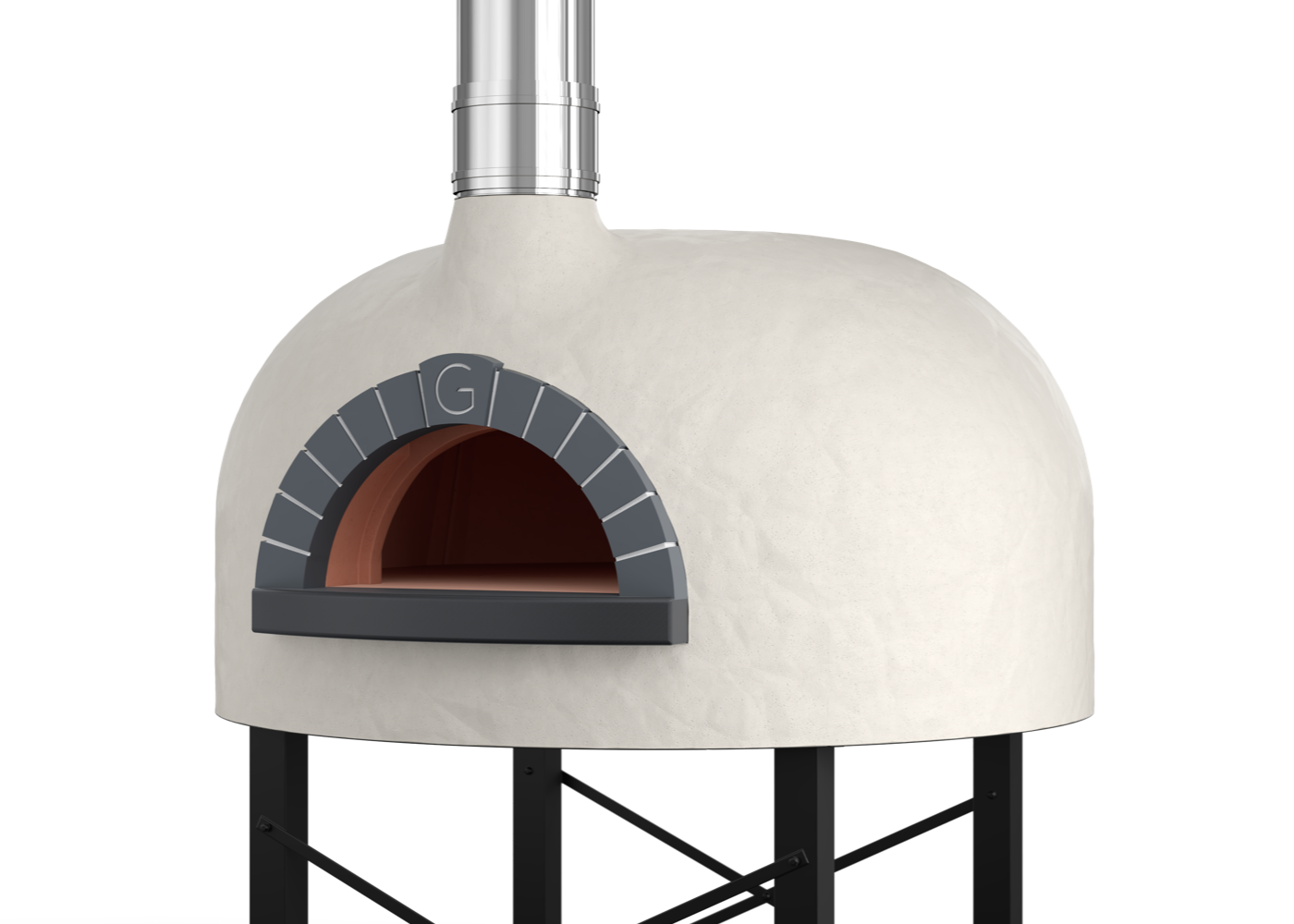 Exceptional cooking capabilities
UNBEATABLE HEAT RETENTION
Designed to deal with demanding conditions, the higher thermal mass of the oven allows for faster deck recovery time, ensuring restaurants can continue to deliver incredible pizza, even at times of peak footfall.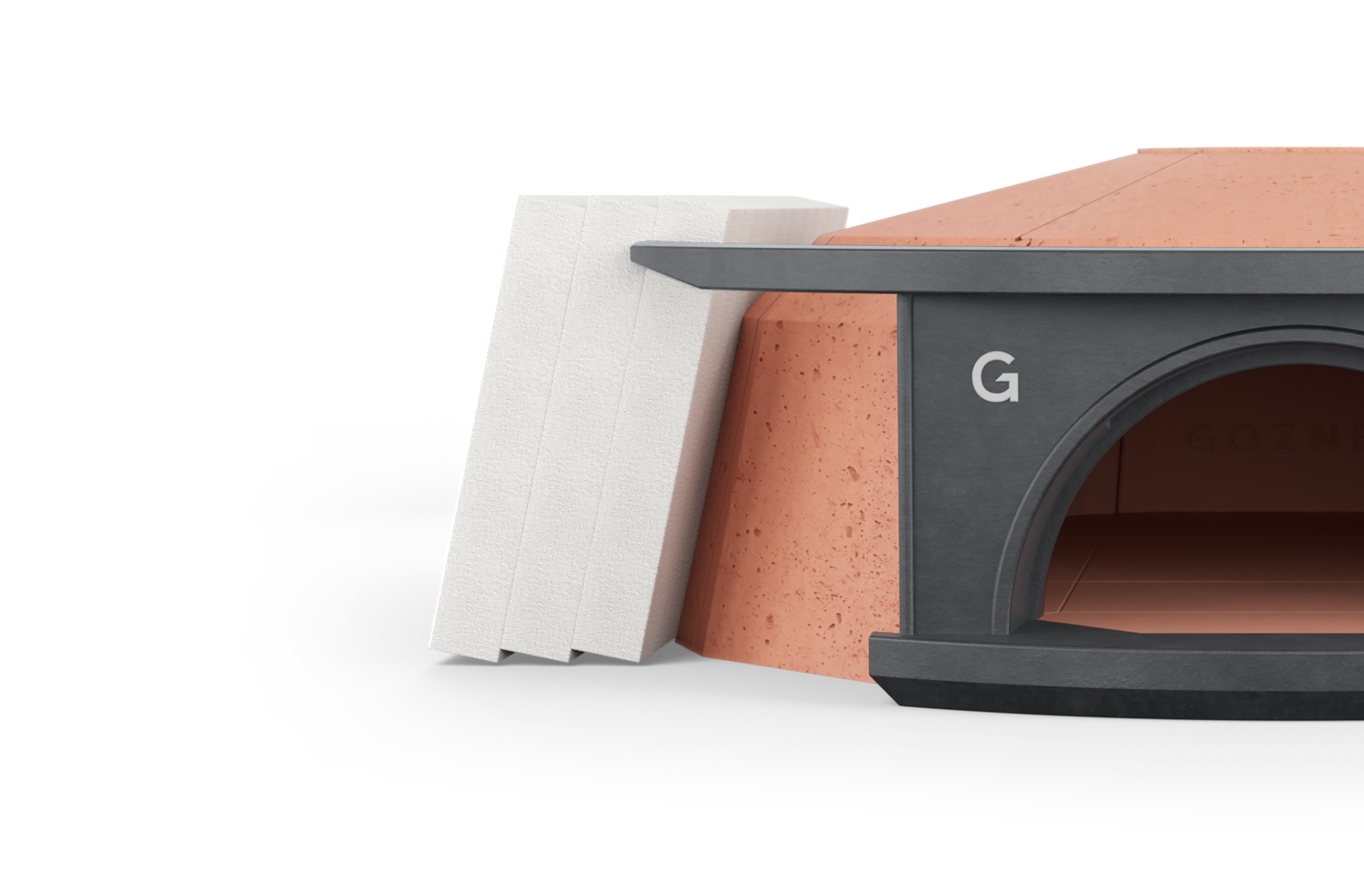 Minimal downtime
RAPID MODULAR ASSEMBLY
Precisely engineered, each segment can be carried through a standard doorway. The oven can be assembled within 1 or 2 days, without the need for specialist trade, ensuring minimum downtime for businesses.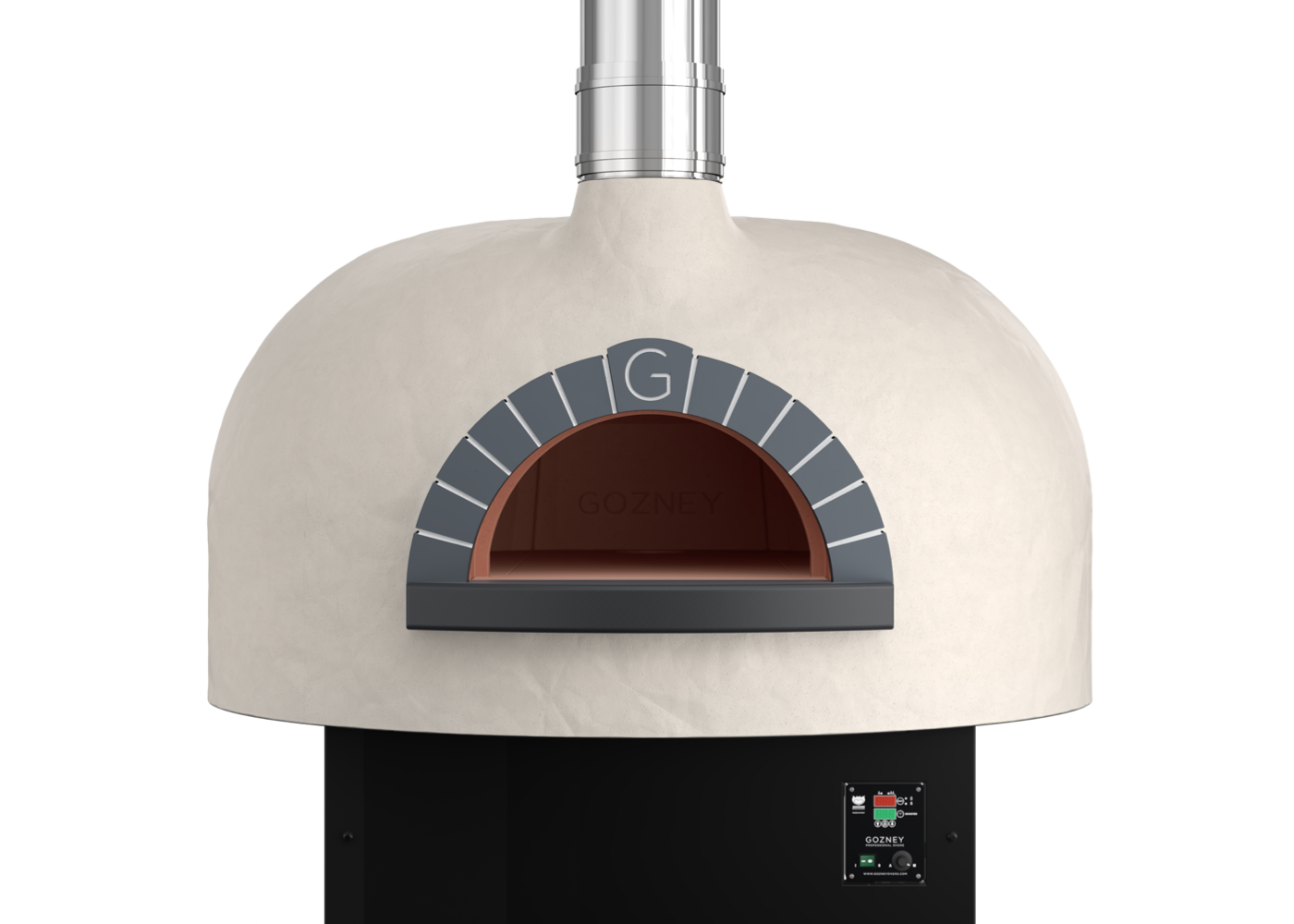 Unrivalled efficiency
LOW RUNNING COSTS
Advance grade materials and dense insulation beneath the thick oven floor result in unrivalled heat control at varying temperatures and low fuel consumption, delivering a consistent, continuous performance.
Trusted by some of the world's greatest chefs
Sizing Options
A size to suit every commercial kitchen space
Traditional styling combined with unbeatable efficiency
The Elite Classic has been designed to deliver exceptional performance for establishments with high through-put. The oven offers the commercial customer outstanding results time and time again.
Quick and easy installation
Gozney engineers deliver and install for complete peace of mind. Its modular internal structure makes installation and segment changes incredibly simple. This is the oven of choice for restaurants like Revere Pubs, Yard sale Pizzas and the double Michelinstar L'Enclume.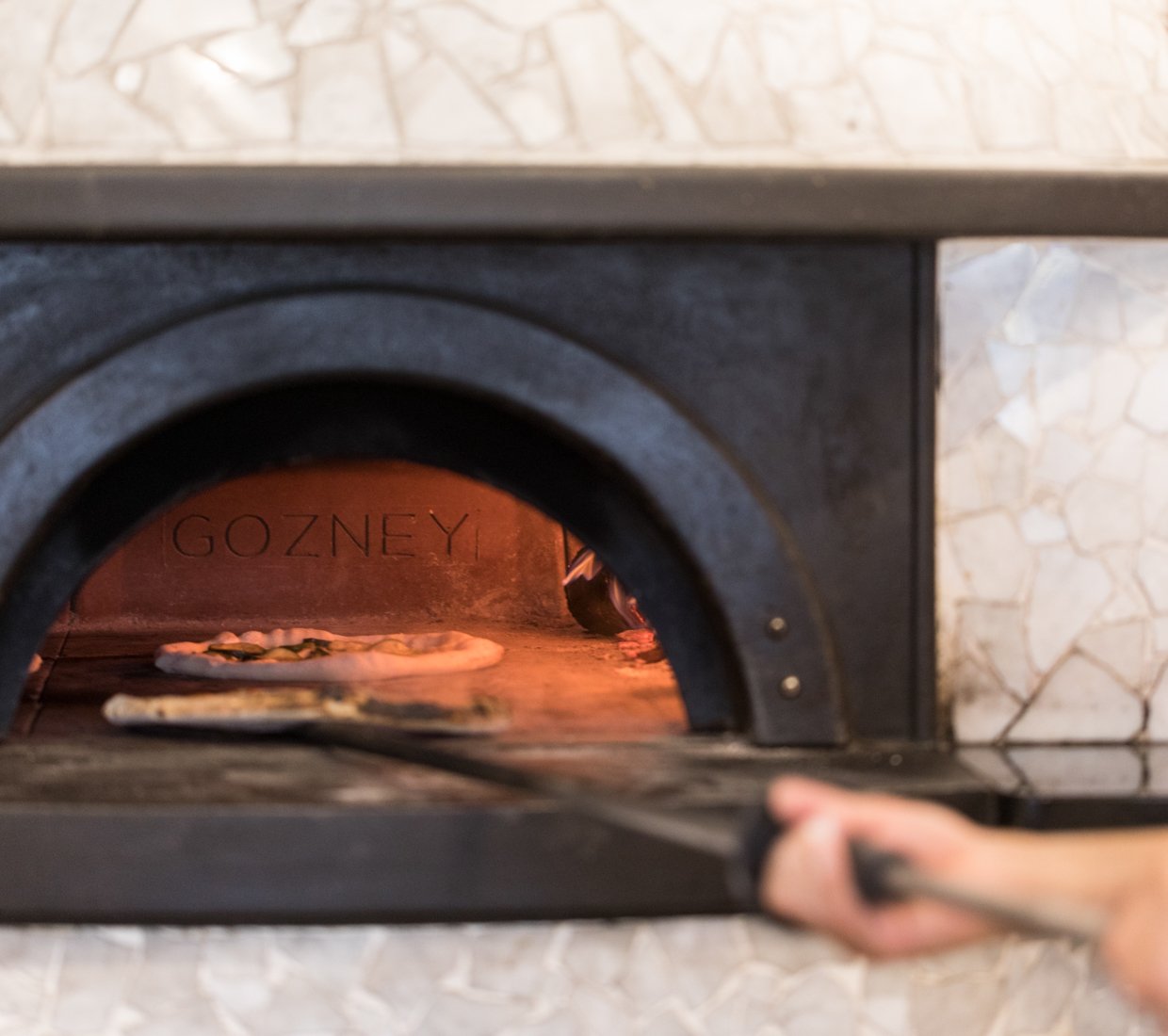 Key Gozney Benefits
Minimal business downtime

Modular technology ensures assembly is fast, disruption is reduced and your chefs can get cooking again in no time.

Unrivalled cooking capabilities

Gozney design and functionality deliver exceptional performance, reliability and versatility, letting you choose what is right for your business.

Low
running costs

Low fuel consumption results from the combination of oven design and materials used to deliver optimal running conditions for whatever the recipe
Why Gozney
Our mission is to combine the latest advancements in technology with the ancient practice of stone and fire cooking.
Gozney Professional Ovens

With unprecedented performance and reliability, Gozney ovens can be found in the most premium restaurants and pizzerias throughout the UK.

Chosen by Michelin-star chefs

Gozney is the oven of choice for chefs like Tom Aikens, Richard Bertinet and Brad Carter, who enjoy the versatility the wood and gas fired ovens offer.

Personalised service

Gozney don't stand still with product development and continually test and redesign. Gozney respond to customer's ever changing needs to remain best in class.

Relentless drive to innovate

Gozney don't stand still and continually test and redesign, listening to our customers' feedback, ensuring we work together to remain best in class.
Service is paramount
From your initial enquiry to lighting the flame and cooking, Gozney will support you all along the way.
Get in touch and discuss your new Gozney oven

Specify the elements important to your business

Your Customer Relationship Manager will answer your questions and set up the delivery package you desire.

Expert installation advice at your premises

Choose from Gozney Installation or optional White Glove Delivery. Continue to feel supported with a Gozney expert on hand.

3 year guarantee for peace of mind

Gozney ovens use advance-grade materials to deliver a consistent, high quality performance under stressful conditions.